Karim Iliya Studio offer a wide variety of services. From photoshoots to commercial videos, we have what you need to make your next production a success no matter how big or how small the job!
Drone Operator
Karim is a professional solo drone operator for both photo and video, with experience on productions of up to 70 person crews.
He has experience working on large and small commercial productions, film sets, tourism, architecture, and documentaries. Karim is often hired as a drone operator for complex shoots and environments. Specializing in working in tricky situations such as high winds, waves, proximity flying between trees, cities, high speed extreme sports, sensitive wildlife and small spaces.
9 years experience and over 2000 hours flying

Flown in over 30 countries

Part 107 and FAA 333 certified to fly commercially

1 million dollar liability insurance

Sponsored by and tester for DJI

4K and slow motion capabilities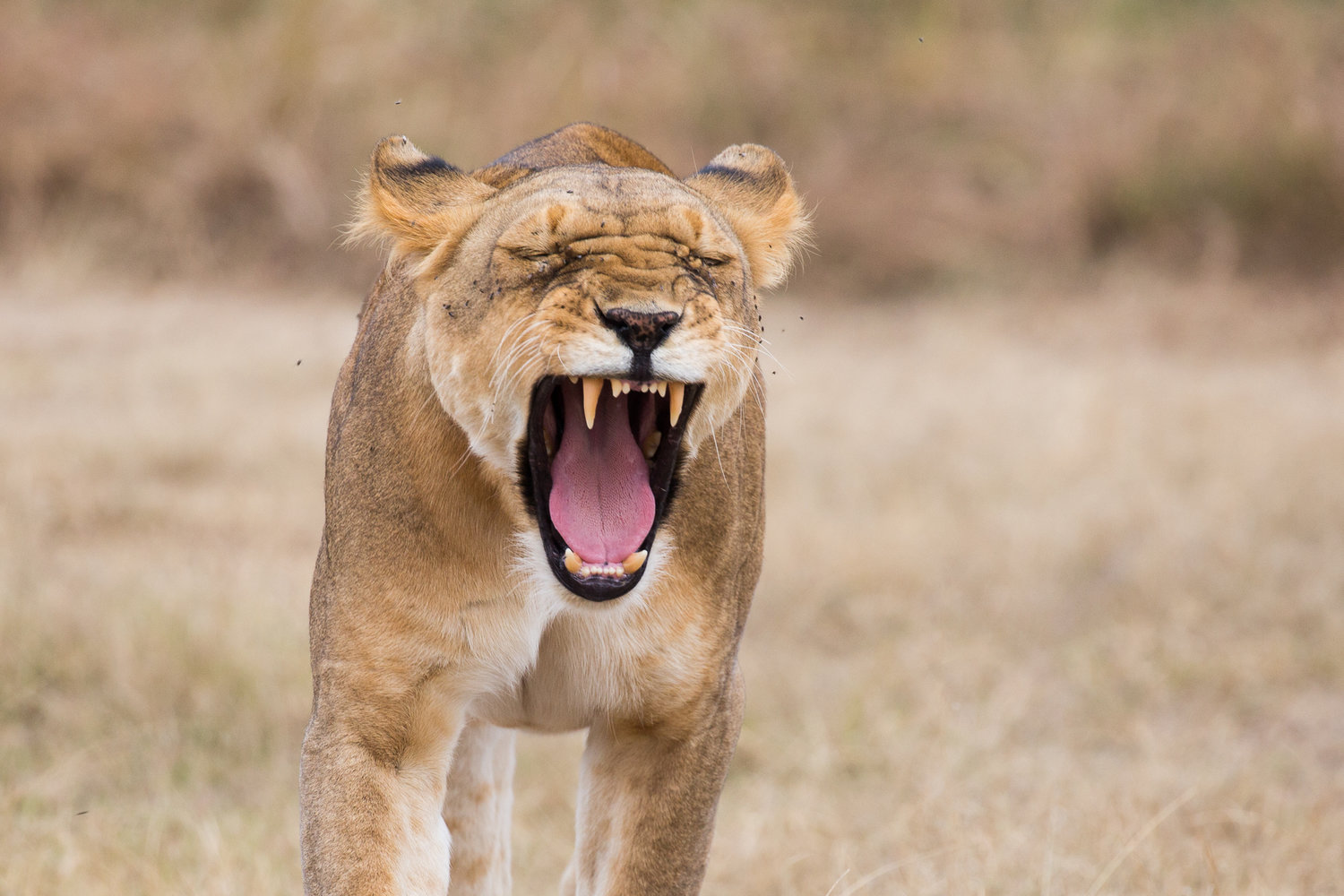 Photography
Karim Iliya has 14 years of photography experience all across the world.
He has spent a lot of time in the commercial world of photography, and has done a plethora of projects for all kinds of companies, including outdoor brands like Adidas & Red Bull.
Karim shoots drone, underwater, commercial, wildlife, weddings, portraits, fashion, extreme sports, and documentary.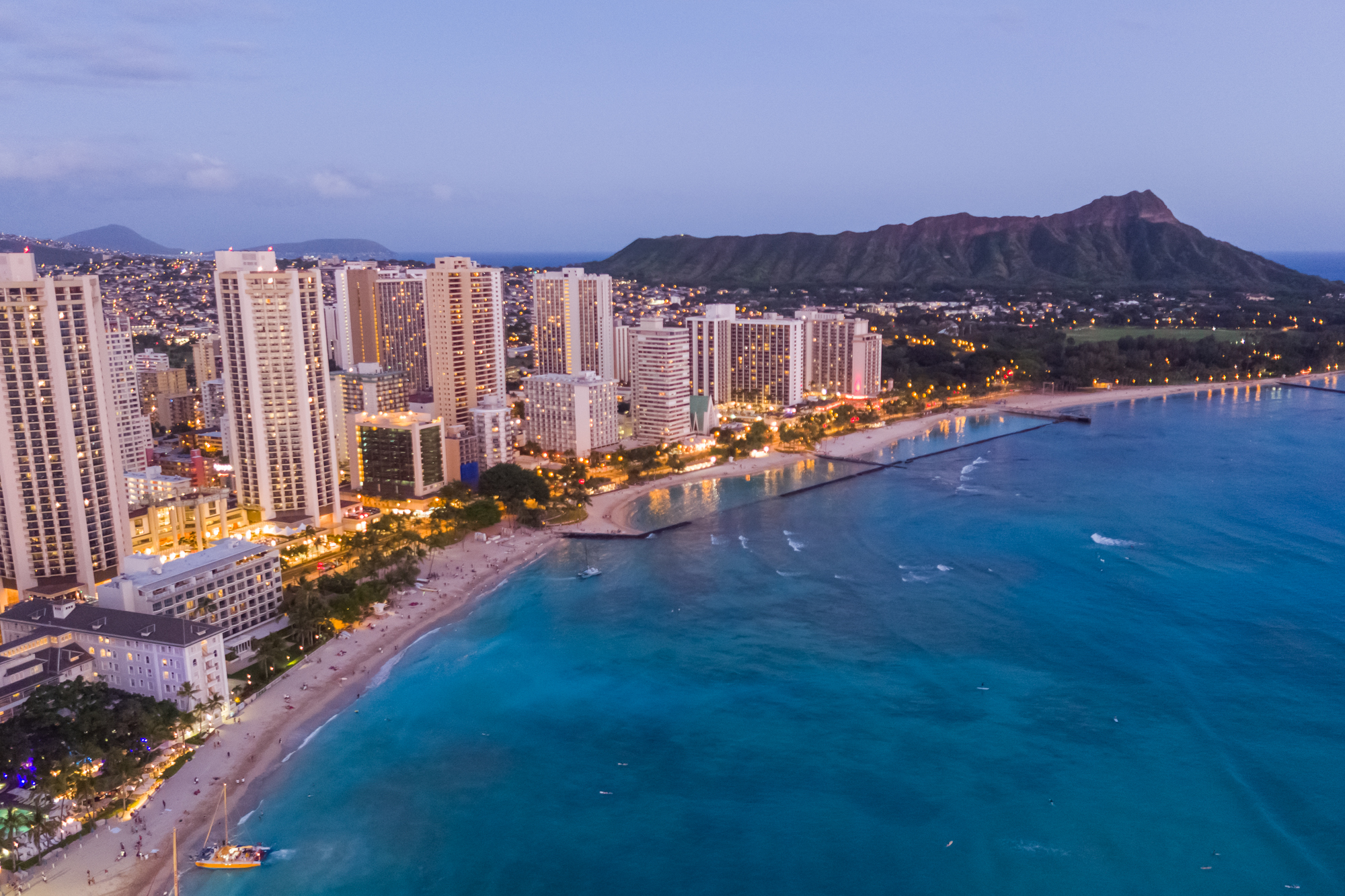 Video Footage Licensing
We have a massive archive of aerial, underwater and land footage in 4K and slow motion from over 35 countries and many ecosystems and scenarios.
Among our footage we have cities, landscapes, people, sports, industries, natural phenomena, towns, commercial, rural life, agriculture, transportation (cars, boats, trucks), nature, human activity, and environmental conservation.
What you see on our website is less than 0.1% of our work. If you do not see what you are looking for, please make a request and let us know what style, location, activity, or content you are seeking.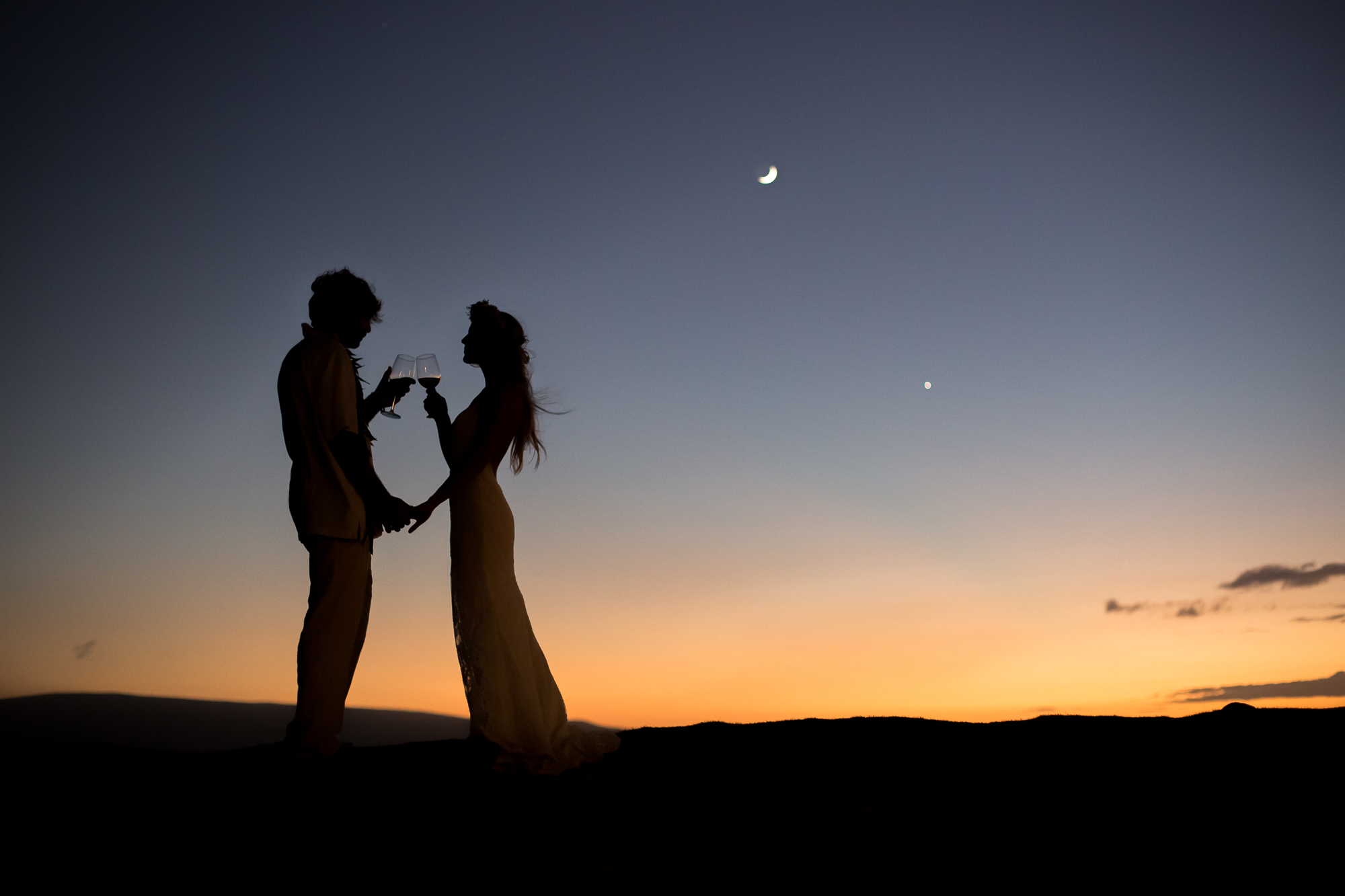 Weddings
Karim has photographed weddings across the world including Hawaii, China, Ireland, and the US.
Having lived in 10 countries growing up, Karim has learned to adapt and interact with a variety of people. Karim has 14 years of experience in a variety of high speed and intimate moments.
Available for hire worldwide
Video Editing
If you are looking for video footage to be edited, our studio does in-house editing and would be happy to provide you with a quote for your project.
Full Production - Photo & Video
As a studio we can produce, film, photograph, and edit a shoot here on Maui or anywhere else in the world into final video pieces and photographs ready for print and marketing.
With Karim as the principal photographer & director, we build our team depending on the scope of the project and the budget. We can shoot with drones, underwater, steady cam / gimbals, slow motion, VR 360 (underwater, on land, and air (soon).
We have the capacity and experience to turn your vision into media in a multitude of formats for you to use in your campaign and marketing, social media, print, web, or tv.
Hawaiian Islands
In the Hawaiian islands we have a variety of ecosystems from beaches, underwater, grasslands, jungles, forests, drylands, cliffside, volcanoes, moonlike landscapes.
International & US mainland
We don't let distance be a limitation. We have connections internationally to work almost anywhere in the world.